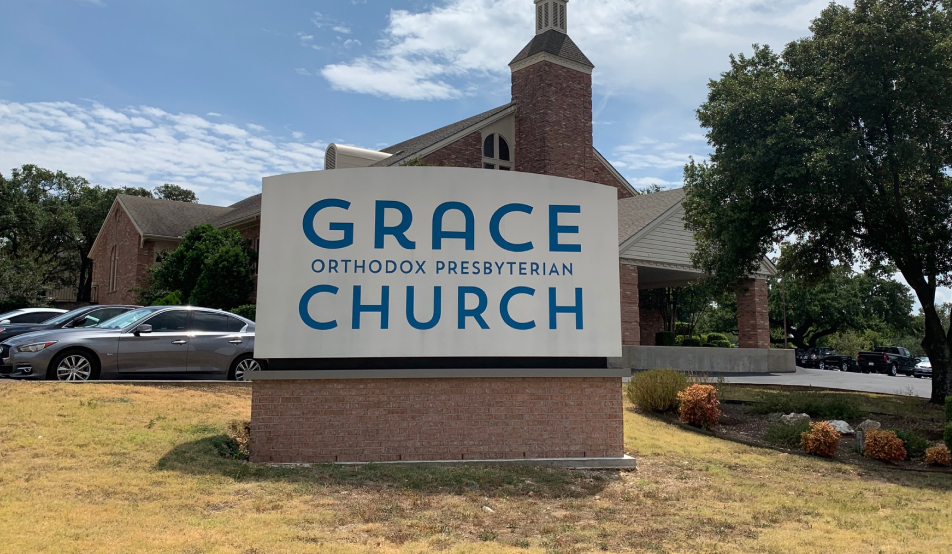 Monument Signs
Mounted at eye level, monument signs provide great visibility with a formal look. Monuments signs are freestanding signs that sit on the ground with no exposed structural supports. Design flexibility is vast with many substrate, shape and size options!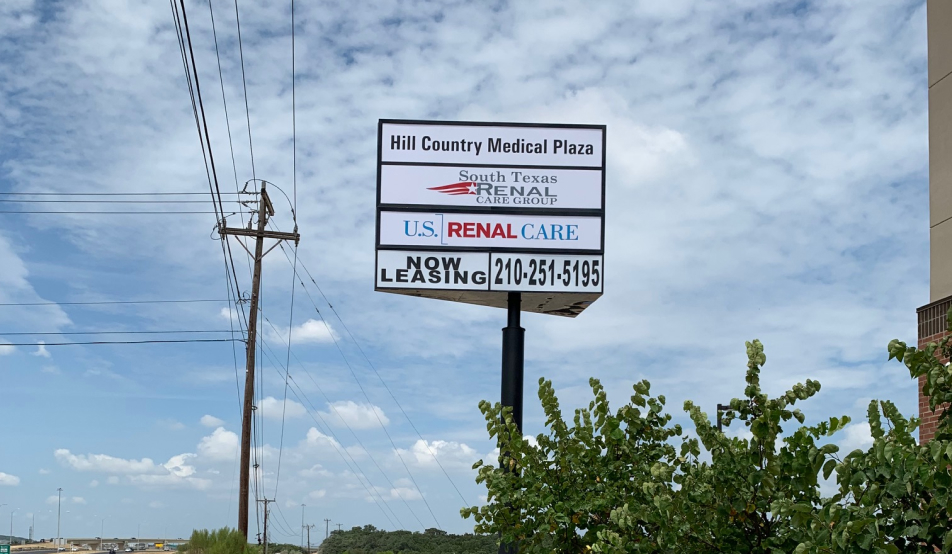 Pylon Signs
Pylon signs are freestanding structures most often installed along highways and can be seen from a distance. Pylon signs can be tailored to single or multiple tenants with several design options to stand out from neighboring businesses. Add a digital display to your sign to maximize advertising and establish community presence!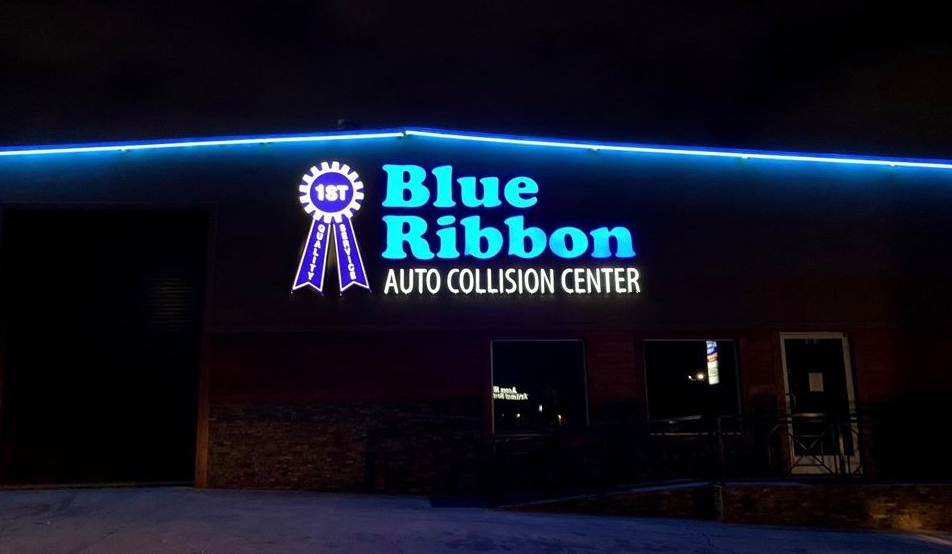 Channel Letters
Channel letters are three dimensional letters or shapes typically illuminated with LED or neon lighting. Channel letters are custom fabricated, allowing the customer to choose a style that will effectively portray their brand! Channel letters can be mounted on a raceway or flush mounted with front lit, halo/reverse lit, front & backlit or open lit illumination options.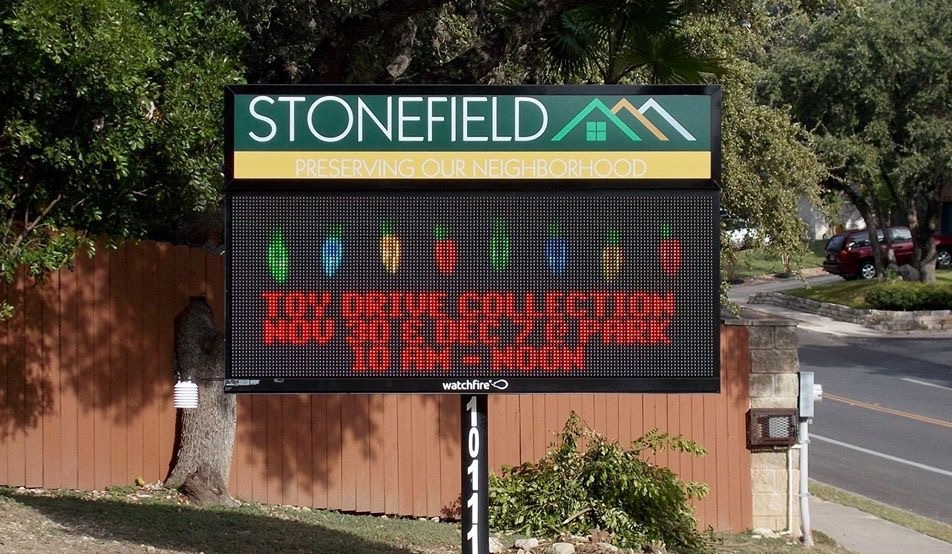 Cabinet Signs
Cabinets range a variety of styles and are custom manufactured to suit your needs! Customers can choose from a single face or double face cabinets with face materials made of Lexan, aluminum or flexible face. Cabinets range several sizes and shapes and can be mounted to a pole, double pole or building.