Content Creation
We have the skills to create solutions that will enhance your brand
Content Creation
We have the skills to create solutions that will enhance your brand.
Take advantage of these specials for professional renderings to make your new LED sign look slick and professional:
4 custom avi files for only $375
Jpgs stills for only $25 each
Customized for only $45 each
Alamo LED is highly experienced in working with the following software platforms: Adaptive, Optec, Watchfire, Hyoco, Daktronics, and Hi-Tech manufacturers! We get the job done right. Call our knowledgeable staff today!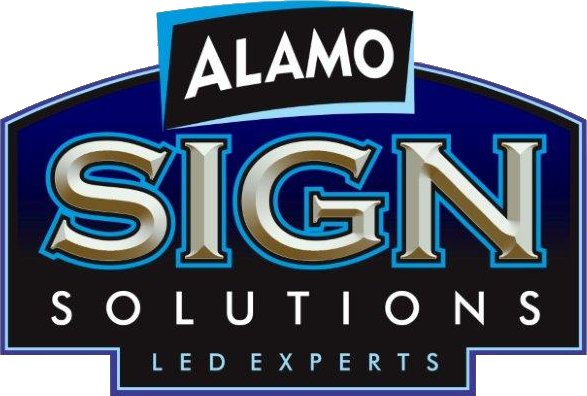 Request Your Free Quote
Or you can call us at 1-866-586-1187
or (210) 239-6777 ** from 08:00am to 10:00pm (UTC 05:00 time zone)